Visiting an art foundry can be interesting for clients and just about anyone interested in the casting process. We welcome universities, colleges and high schools, arts organizations, museum programs, galleries or individuals.
Contact us
for details.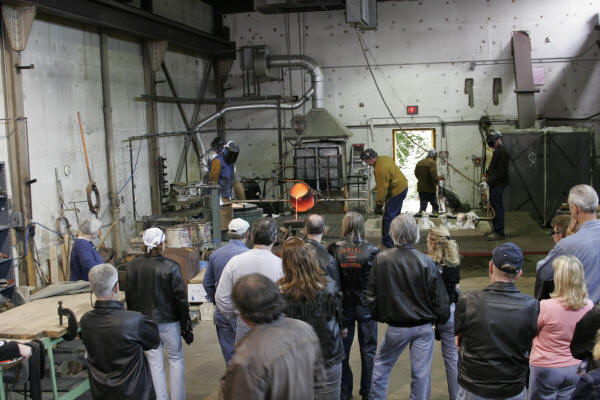 Made In Milwaukee Tour Sponsored by The 30th Street Industrial Corridor Corporation.
www.30thstreeticc.org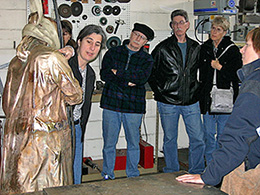 www.wdcc.org/programs/index.cfm
Wisconsin Designer Crafts Council Tours Vanguard's Foundry
Click the above link for the article.